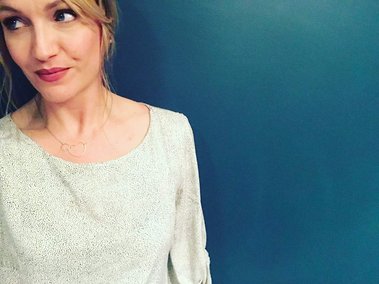 Elaine Slipper
Photographer - Mum - Creative.
Hey, I'm Elaine, I began my career in photography after a gap year travelling around the world.

Surrounded by mountains, sat on a disused railway track in New Zealand, I really did have one of those lightbulb moments you see in the movies.

As a child I was always that kid who had a camera in hand, even at a young age I was always striving to get the perfect composition and looking for light in the shade.
Documenting events and family gatherings for fun, always wanting to have a keepsake photo as a memory. Then waiting excitedly for that heavy drop of an envelope on the doormat when the photos arrived.
So after achieving a 1st BA (hons) degree, I began making photography my career.
12 years later here I am, I found my passion for wedding photography in a chance meeting with another photographer and haven't looked back since.

Every wedding is as unique as the couple getting married, and it's always an exciting challenge to work with my clients to perfectly capture their big day for future generations.


I have been so fortunate that my work has allowed me to meet some lovely people and be a part of a spectacular day. I hope we can connect and make something magical together!