'Natural, effortless and authentic'
Choosing your photographer is one of the most important parts of planning a wedding.
Your photographer can offer support and act as your guide throughout the entire experience.
My style is a reflection of what inspires me; whether it's a stunning landscape, a tender moment, or just the perfect light.
Be present at your own wedding, allow me to capture a true representation of your day and create beautiful memories you'll want to look back on for years to come.
GET IN TOUCH
—
Send me a quick message using the contact form, we'll chat on the phone and set up a time to meet.
CONSULTATION
—
Next, we will get to know each other over a coffee (or a glass of wine)! I will get to know you both, and discuss your plans. I love to chat face to face, but if you're unable to meet in person a Zoom or FaceTime is fine too.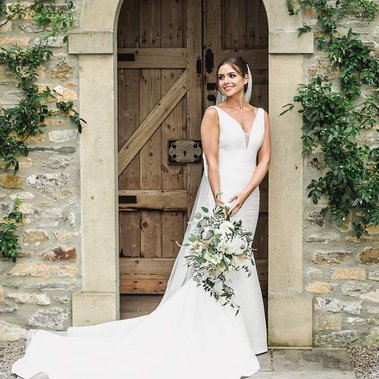 SAY "I DO"
—
Once we're all on the same page, you will have the opportunity to book your time with me for your big day!